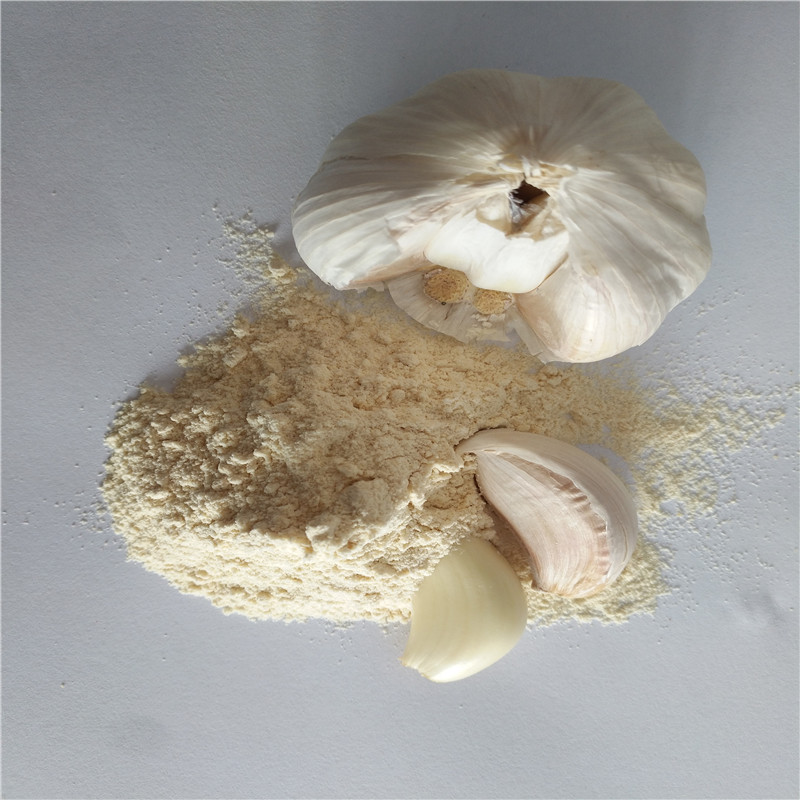 We all know that garlic has many functions, such as treating colds, increasing immunity, sterilizing and killing inflammation, etc. It is known as a natural
antibiotic, and it is a very healthy condiment. Although condiments occupy a small part in our daily diet, the effect can not be underestimated over the years.
Next, I will share a little story about the use of garlic powder and other seasoning ingredients to treat colds.And you also can read this small story to your kids,I think you both will love it.Especially you read and act out the book vividly and vividly.
One day,Tiger had a cold.He sneezed and sneezed until his nose was red.
"Tiger,"Said the friend Panda,"I will make you my famous get-well soup".
"Thank you.... Ah-choo!"sneezed Tiger.
Panda trekked through the forest back to his home.There ,he took out his largest cooking pot.He tossed five special ingredients,like garlic powder,black pepper
powder,onion powder and so on.into it and stirred the soup till his arms were tired.
Then Panda took the pot to his friend's house and put it on the table.
Tiger opened his mouth to take a spoonful.
"ah...ah...AH-CHOOOOO!"He sneezed all the soup out of the pot.
"Oh,Panda,"said Tiger."I am so sorry"
"That's OK,"said the Panda."I will make some more."
When the second pot of soup was ready,Panda carried it to Tiger.
Tiger was about to eat the soup when "Ah...Ah..."
"Ah-CHOO!"Tiger sneezed into his tail.
Then he ate up the soup and said,"Thank you ,Panda.I feel better already."
"You are welcome,"said Panda."get-well soup never fails"
I think your kids will love it so much if you act AH CHOO vividly.
Tips for garlic to treat cold.
Garlic and onions. Take 50 grams of garlic and onion, chop them and put them in a large bottle. The patient's mouth and nose align with the bottle mouth
alternately, breathe garlic and onion flavor, 3-4 times a day, 10-15 minutes each time. This method has a very good effect on influenza, laryngopharyngitis, tonsillitis, pneumonia and pertussis.
Because of these effects, many animal farmers and individuals like to buy a high-spicy pure garlic powder or garlic granules added to the feed. Generally, this kind of garlic powder or garlic granule requires a spicy degree of 0.4. At present, there is no domestic institution to detect this item, we usually send samples to foreign countries for testing.
As high-level animals, we eat food and meat. Our meat comes from other animals. So what other animals eat and what they eat is unhealthy, which is very important
to our human health. If an animal eats something unhealthy, metabolizes it and stays in the body, and we humans eat this animal meat again, it is sure that
the unhealthy thing is in the human body in the end. So for the sake of our health, it is not only the health we need to eat, but also the health of animals
Also, if the immune function of animals is low, often sick, often take medicine, and finally the drug residues are in the human body. So it is very necessary to
improve the immunity of animals and feed some products that can increase the resistance to meat for the animals that will eat in the future.