Dehydrated garlic factory yummy food through BRC audit
Views: 22 Author: Site Editor Publish Time: 2018-11-30 Origin: Site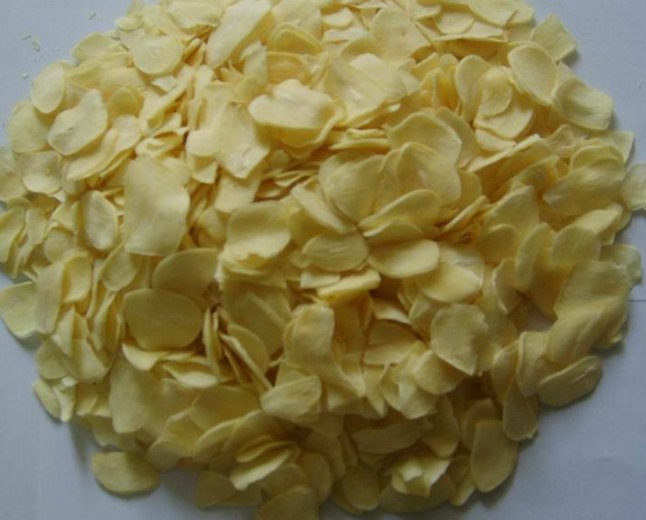 Dehydrated garlic factory yummy food through BRC audit on Nov.2 and Nov.2018.

Up to date organisation chart was described in quality and food safety manual (SY/SC-2017-A/0). The job responsibility and authority of key staff was described. Deputy plan was established for example QA Zhang Qilian would replace QA manager Yang Wenyou. Most of the employees understood their responsibilities such as the CCP monitoring staff. The company had established the documented staff responsibilities and sample the CCP operation staff; they were clear awarded of their responsibilities. And the WI for all process steps was displayed on site.
One HACCP Plans (QT/QM-HA (1)) was established for dehydrated Garlic products (garlic powder, and garlic granule). The HACCP food safety team had 12 persons and the team leader was Sun Jian. He was trained on HACCP and had 10 years working experience in implementing HACCP. All the team members were also trained on hazards, products and process, etc. PRP sand SSOP were established in the HACCP plan according to CAC/RCP 1-1969, Rev.4- 2003, ISO22000, 852/2004ec, etc.