where to purchase granulated garlic-my first step in dehydrated garlic
Views: 12 Author: Site Editor Publish Time: 2018-12-05 Origin: Site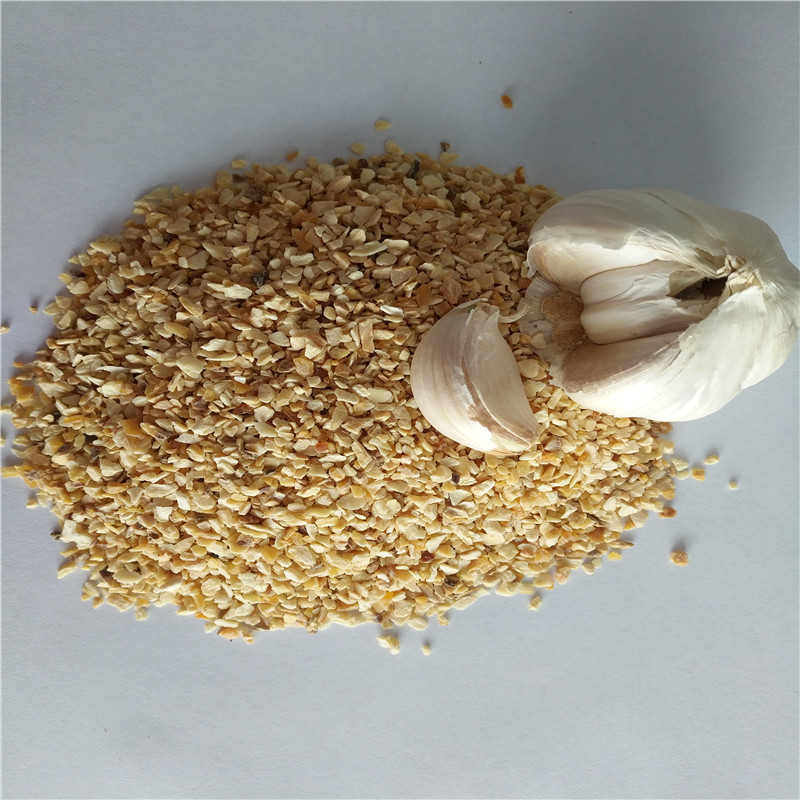 I graduated in 2004,and started work in dehydrated garlic factory since the year of 2006.at the beginning,my English is not
very good,because I was not majored in English when I studied in University.
But I really want to be a qualified sales women in dehydrated garlic field.so I start to learn English online in my spare time.
Not only study English,but also have to learn dehydrated garlic products,like garlic flakes/slices specification,different
clients' request.
The size of garlic granules.In China,we called all the size 8-16mesh,40-80mesh,26-40mesh,16-26mesh granules,but in Euro and USA,they have different name.
I still remember a woman called me and asked the price of G1,I do not know what is G1 at that time,then
I answered honorable,I do not know the meaning of G1.She said :You don't know?then you are not professional.so she hang up.
From that time,I learn online a lot online about our products ,and the information about the Chinese dehydrated garlic.
Because our clients not only need qualified products,but also need to know the market trends,if they buy at high price,
they will under big press to sale,they sale slow,then buy from me slow.