where can I buy top quality garlic flakes
Views: 18 Author: Site Editor Publish Time: 2018-12-05 Origin: Site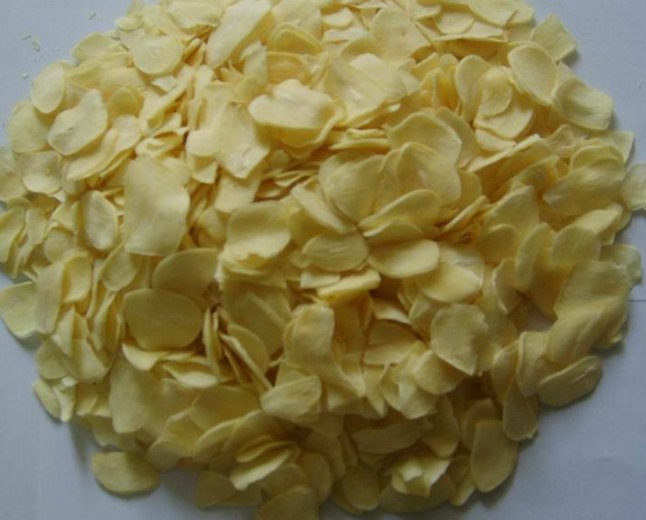 As We all known,garlic is very healthy to our health.It is very good to use it everyday.And dehydrated garlic flakes is easier to store and use.But maybe you are the first time to use it or maybe you want to change your current garlic flakes supplier.Then come to us.
We Shandong Yummy Food Ingredients produce and export garlic flakes to many countiried,like Japan,USA.Russia.and other countries all over the world.
We are rich in experience in garlic flakes ,garlic powder and garlic granule.
We also can pack in different package,like transparent jar,bag.sack bag 1300lbs or small bag like 1kg.
Anything about garlic flakes please feel free to contact with me.
We also supply garlic granule and garlic powder material garlic flakes.for food factory usage.