product verification of conformity program (PVC) for Haiti.
Views: 28 Author: Site Editor Publish Time: 2020-10-15 Origin: Site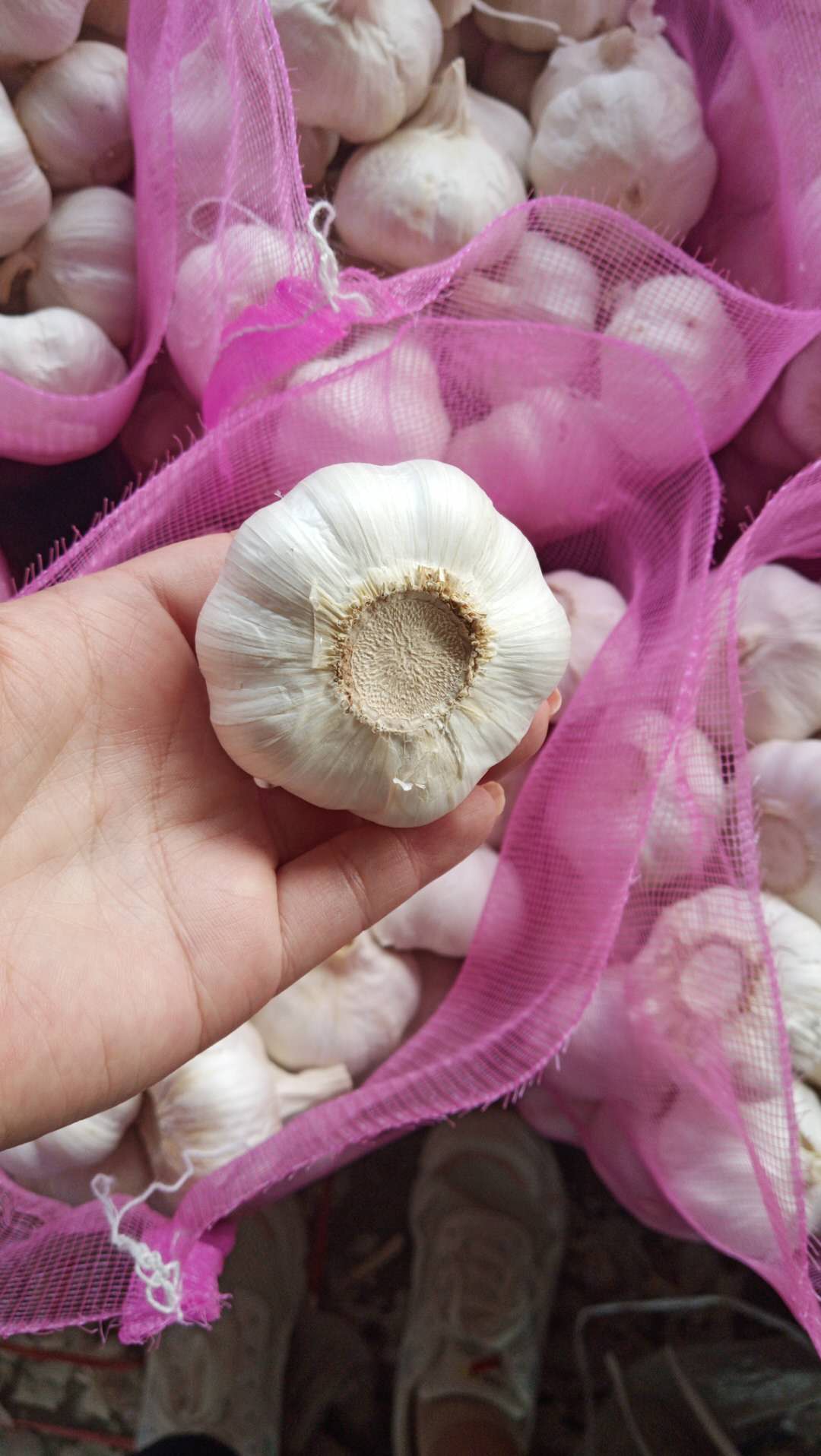 Confirmed by SGS.
product verification of conformity program (PVC) for Haiti.
In order to protect consumers in Haiti from the public health, safety and environmental hazards caused by substandard
products, the Ministry of economy and finance of the Republic of Haiti has decided to authorize SGS as the exclusive
certification service agency to provide the product verification of conformity program (PVC) for Haiti.
With rich experience in implementing product conformity assessment worldwide, SGS trade and institutional services team
implements a series of certification procedures, such as document review, price verification and goods inspection, for all
products under the control of the new scheme exported to Haiti, so as to prove that they meet the requirements of
relevant local technical regulations and standards. After the audit, SGS will issue COC (certificate of conformity) and
VR (valuation report) for all qualified goods for customs clearance in Haiti.
This will need to pay extra cost for every shipment.If only one container each shipment,the cost is very high.For fresh
garlic,the profit is very little.The cost mostly equal the profit.
Before we export dehydrated garlic powder ,onion powder ,fresh garlic to Haiti,need SGS inspector to factory to check
loading.But recent years,no need.I don't know why this year need again.I think SGS inspectors only know the products from
document,they don't have experience about the products.All factories wants to supply good quality products to buyers to
build long term cooperations,so they pay high attention to quality.Especially for agriculture products,it is not easy to
tell the quality according only by documents.Hope this will be canceled soon.