Top quality chili powder and paprika powder manufacturer
Views: 15 Author: Site Editor Publish Time: 2018-12-03 Origin: Site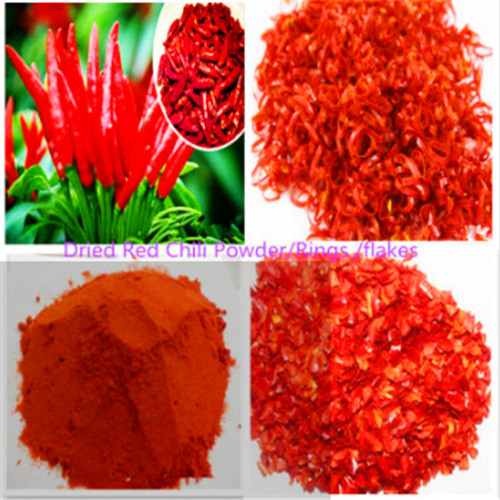 At the very beginning,when I just graduated from school,I came to the factory produce and export dehydrated garlic ,onion,ginger,horseradish
and other dehydrated vegetable.
At first,we just produce dehydrated garlic products.like all grade garlic flakes,garlic slice,garlic chopped,garlic minced,garlic ground,garlic
granulated,and garlic powder.
And dehydrated onion products,like onion powder,onion slice,and onion powder ,onion granule,onion kibbled.
Later,many clients ask me if you can supply paprika powder and chilli powder,they said they are all seasoning,all used for food industrial.and
their customers want to buy all at one place,so they need to buy paprika powder and chilli power from us also.
Then we investigate the paprika and chilli market,then begin to plant and produce.
So if you need paprika powder or crushed or chilli powder,please ask me.and you also can mix the container with dehydrated garlic product and
onion products.