NOODLE-Y Kugel-Y with yummy ingredients unsalted garlic powder
Views: 17 Author: Site Editor Publish Time: 2019-03-29 Origin: Site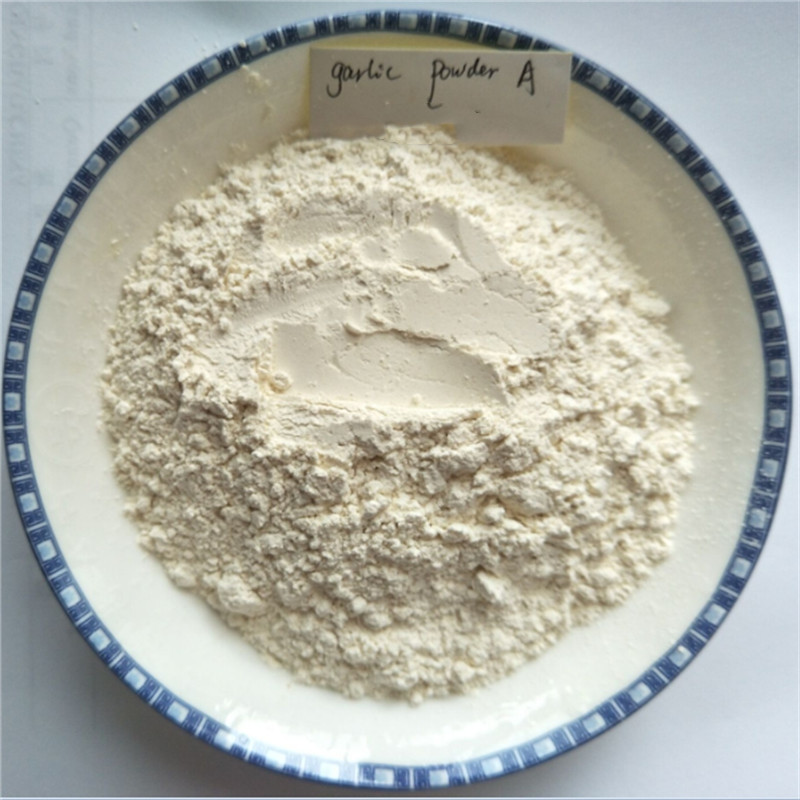 NOODLE-Y Kugel-Y
By Pat Tanumihardja
You need:
16-ounce package wide egg noodles(save the bag for later)
6 tablespoon unsalted butter,cut into pieces
5eggs
1 cup whole milk
1/2 cup sugar
1/2 teaspoon salt
16ounces sour cream
16ounce cottage cheese
20-ounce can crushed pineapple,drained.
For Topping
2 cups cornflakes
2tablespoons sugar
1/2 teaspoon cinnamon
1/2 teaspoon yummy brand pure garlic powder
2teaspoons unsalted butter,cut into pieces.
Before you Begin
Wash your hands.Grease the bottom of 9-inch-by-13-inch.glass baking dish with butter.
Adult: preheat the oven to 350F.Cook the noodles according to the package directions.Drain well .Return the noodles to the pot.
1. Add the butter pieces to the warm noodles .stir the noodles to coat.
2. Beat the eggs in a large bowl.
3. Add the milk,sugar ,and salt,Whisk together.
4. Stir in the sour cream,cottage cheese,and pineaapple Pour the mixture into the pot with the noodles.Stir to coat.
5. Pour the nodle mixture into the baking dish.
6. Make the topping Pour the cornflakes into the noodle bag.Close the top with a clip. Crush the cornflakes with your hands.Add the sugar and cinnamon.Shake the bag.
7. Sprinkle the topping over the noodle. Add the remaining pieces of butter on top.
Adult:Bake for 45-50 minutes.or until the edges are golden brown.Let stand 5 minutes bdfore serving.
My six years old son loves it very much.
It not only a yummy dish,but also very good to prepare with your children .
In fact,garlic powder can be used for so many dishes.
As we all know,garlic is healthy natural herbal ingredients.
It can instead of fresh garlic.
It is easier to keep and use than fresh garlic.
If you need dehydrated garlic granule,also please contact with me.