Music and hot spicy food
Views: 13 Author: Site Editor Publish Time: 2018-04-03 Origin: Site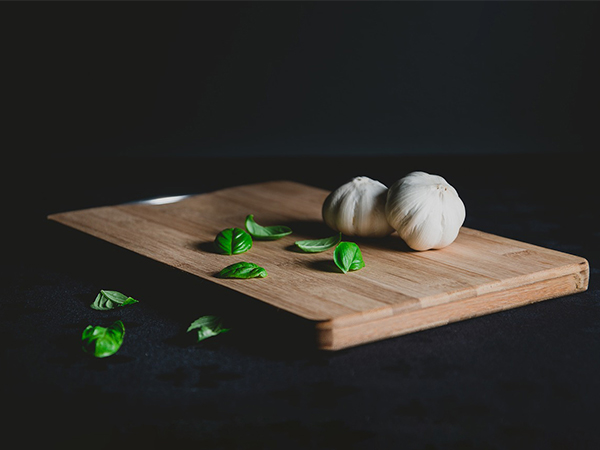 Do you like hot spicy food?
Do you like music?
Have you ever considerate the relationship between spice and music?
Today I attend an English class,learned that There is a very famous rock and roll music band from
America called-Red hot chili peppers.Is it funny?
The red hot chili peppers are funk-rock band from the US.Funk is a style of music that has a
very heavy beat and is very easy to dance to.
Slap bass is very common in this style of music.the bassist hits the string with his/her thumb.
The band has had many No.1 hits songs because they have memorable hooks.
"I know,I know for sure,that life is beautiful around the world. "
Share with you,
Hope you enjoy the music,enjoy the red hot chili peppers in you life.