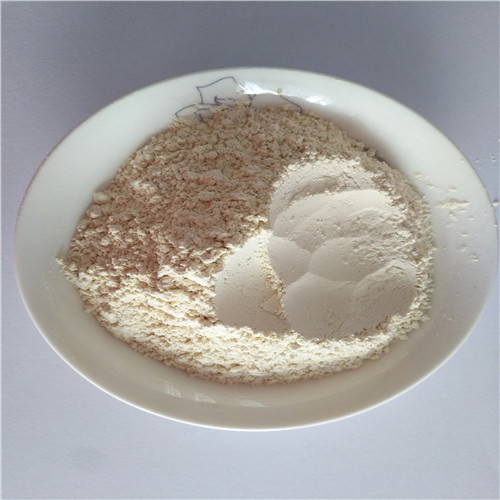 I want to learn SEO,want to use SEO skill to sell my products dehydrated garlic granule and dehydrated garlic powder,dehydrated white onion powder,Dried paprika and chilli powder,but it seems it is very hard to mast SEO skill.
Firstly,I only have 3 kinds products,garlic,onion,paprika and chilli ,and SEO need many products to post online.
For the articles,I work in this field over ten years,and and every year I try my best to write something about our products and the market,and our factory
information to post online,and over ten years past,I can not think anything new to right.
This is a big problem,I talked with Wang ping,and she helped me a lot,she called me,and said,I can write my history in garlic sales,and can write how to cook with dehydrated garlic slice,and what is my family members' opinion about the dish with garlic slice.
Besides this,she also told me I can write how can I work with my clients,like how to contact with them first,and how to cooperate,etc.
After talking with her,I feel much better,although I can not change my products,and I can think more about the article to try the SEO sales.So,this month I
finished the writing.
In fact,another obstacle to do SEO sales well on google is my poor English,most of time,I write English in Chinese thinking,although I am continue to learn English.
In the last two weeks,I wrote about my first clients in USA,my first clients on tradekey.com,my first clients on made in China,and my experience at the year of
2006 first to learn dehydrated garlic slice in workshop with my manager.Next month is the first month of the year 2009,I have to think what I can write.maybe can write the kinds of Chinese garlic,like different area plant different garlic,and different garlic have different usage,some used of seeds,some used for fresh
garlic,some used for garlic paste,and some used for dehydrated garlic.and now I remember one of my very important client,Olam,brilliant,next month I will write
that.
I remember one of my friends,he taught me the information about chilli and paprika,at first,he said,please contact with your clients who buy dehydrated garlic,I think they are all belongs to spice,and they are all spicy ingredients seasoning,most of the clients buy dehydrated garlic,they
will buy dried chilli and paprika powder.and most of the dried chilli and paprika powder buyers they buy dehydrated garlic and onion.That's how I sell chilli and paprika powder.
Next month I can write this friend and chilli and paprika powder,and also share some information about others kinds of chilli and paprika.and also about the
Chinese garlic ,chilli and paprika market information.How to avoid quality problem.
Ok,till for now.The year of 2018 will past soon,and this year is very hard,the most important thing is I have got my new baby,for work,very hard and not smooth,not as expected.
Hope my 2019 will be better and better.and may all of you who visit my website and all the clients have a prosperous new year of 2019.