Letter of Continuing Guarantee for dehydrated garlic
Views: 20 Author: Site Editor Publish Time: 2018-11-09 Origin: Site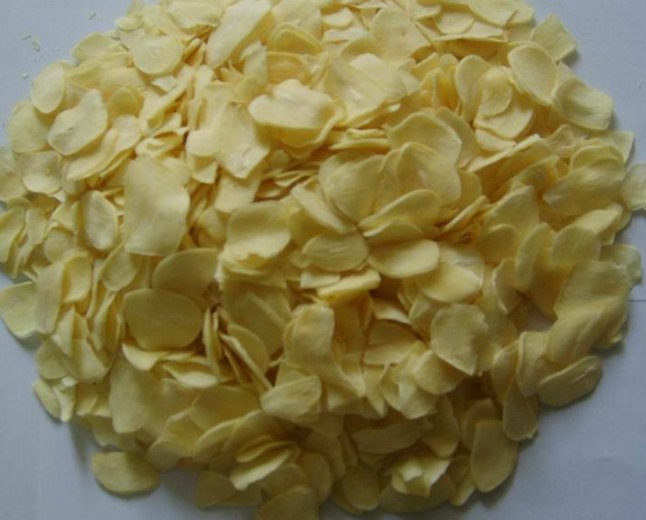 Letter of Continuing Guarantee for dehydrated garlic,if you need,you can download from here.
LETTER OF GUARANTEE
Date:
Dear Sir,
We, (), are supplying following products to your company and we guarantee that:
Dehydrated garlic
a) The product(s) for every delivery will consistently conform to the product specification.
b) The product(s) are free from foreign matter which is not part of the ingredients for the products and that all ingredients in the product(s) are safe for human consumption.
c) The product(s) are against the established HACCP plan and produced under wholesome condition.
d) The product(s) conform in all respects to the provisions of the Federal Food, Drug and Cosmetic Act, as amended, and applicable State and Local laws. And the products are manufactured in accordance with recognized GMP's (Good Manufacturing Practices).
e) The product(s) conform in all respects to FSMA Food Safety Modernization Act and Foreign Supplier Verification Plan.
f) The product(s) conform in all respects to all laws and regulations issued by FDA, USDA and EPA applicable to the utilization of genetically modified organisms (GMO).
We shall notify you immediately if it becomes aware of any failure to comply with any of applicable laws and regulations.
Thank you.
Name:
Position:
Signature: