How to sell Chinese dehydrated garlic granulated
Views: 20 Author: Site Editor Publish Time: 2018-12-10 Origin: Site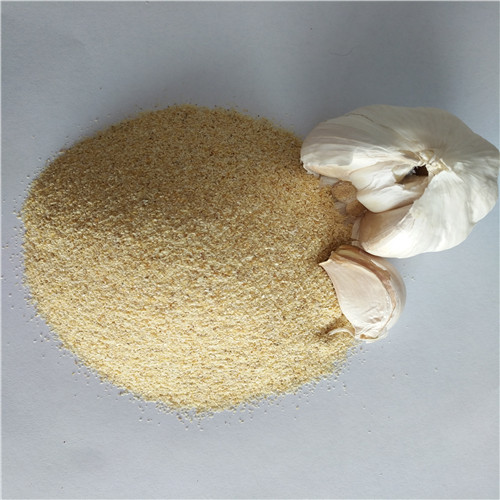 Honestly,it is very hard to be a saleswoman.especially I didn't learn International trade at school,and my English is not very good.
so I have to study English at my spare time,and learn International trade knowledge.
And also have to learn how to describe dehydrated garlic products in English,like what is garlic minced,what is garlic granulated.Due to I am the only person can speak English in he factory.at that time,most of the business is domestic trading.
One of my fist colleague Ms Du,she helped me a lot,she taught me how to deal with LC,how to deal with DP,how to prepare the documents.
What is FOB price,what is CIF price.This is very important in my full life,and make me confident.Another colleague taught me how to
fine buyers online,that is the first time I know I can fine buyers online,and started my first step as a saleswoman in the field of
dehydrated garlic.and he always gives me help when I need,although we live far away.I still remember I always post
our products online,like EC21,MADE IN CHINA.trade key and so on.If I see them post the buyer information,I always
contact with them,every day I write a lot of mails to them to introduce our factory and our products dehydrated garlic.
And at that time,I feel so good.Because I have a lot of work to do and to study.