How to make dehydrated minced garlic
Views: 15 Author: Site Editor Publish Time: 2018-12-07 Origin: Site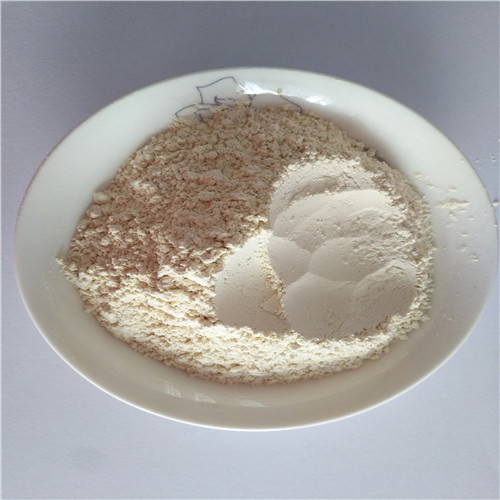 My first foreign clients from The USA, from them,I know a lot about dehydrated garlic granules.
First ,they gave me their specification,on that,I know what is minced garlic,what is granulated garlic,not like us,all size called
garlic granules.
And I know Chinese garlic minced size and US Minced garlic size are different.The us size is smaller than Chinese size.
In order to produce the proper size,my boss ask them to give us some sample sieve after return.They are so friendly,and they really did.
After receiving the sieve,we produced about 25kgs of each products,and export to USA by air.my colleague said,garlic granule will go
to America by plane,I admire it.
And they also asked for KOSHER CERTIFICATE for dehydrated garlic.That is the first time I know kosher certificate.and my boss said,it is
a little bit expensive to apply this certificate,now just you need this,can you spit the debit? Then I know how to do business,business
is discussed.
Do or not,discuss first.