How to find a reliable supplier during virus epidemic time
Views: 7 Author: Site Editor Publish Time: 2020-04-27 Origin: Site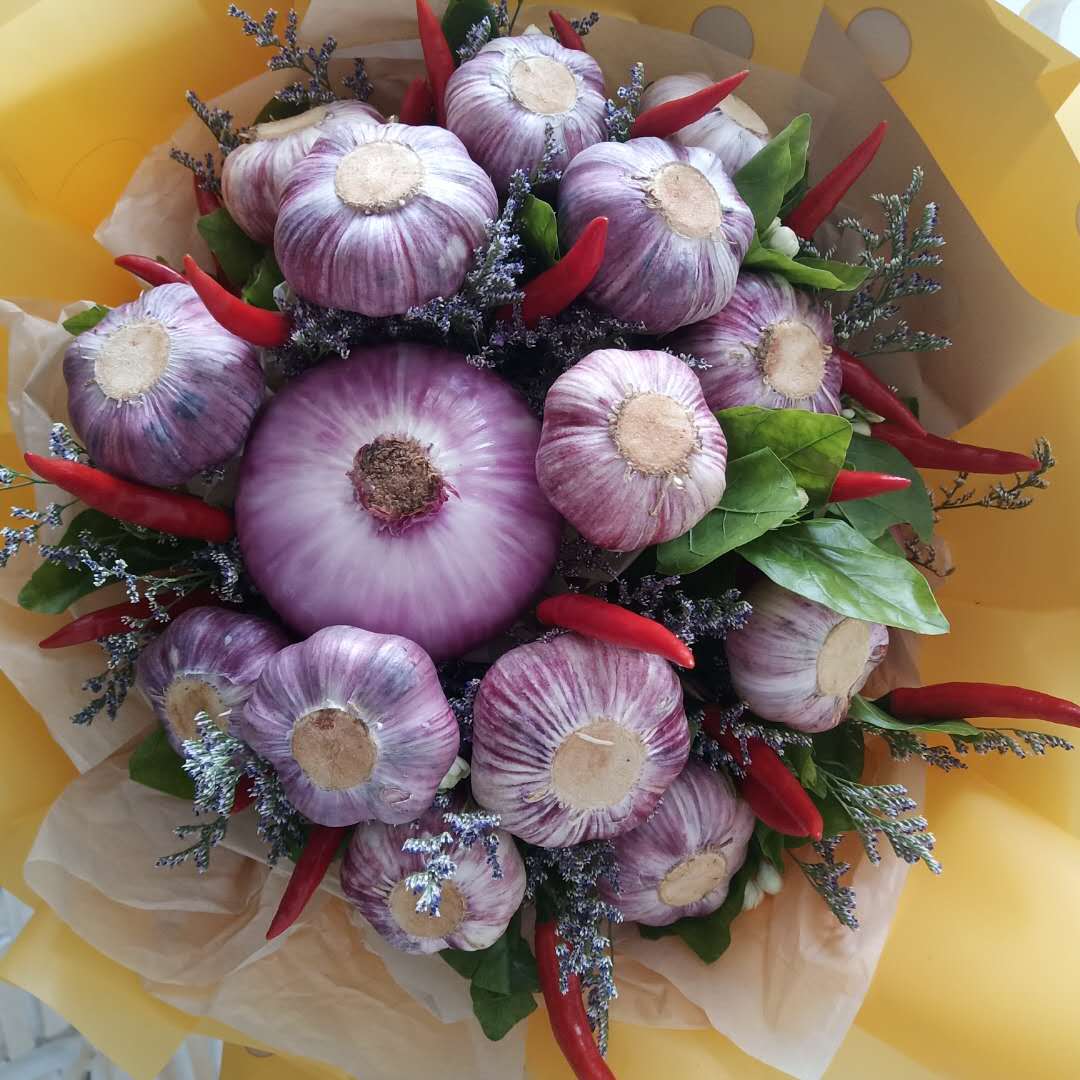 Due to the epidemic caused by #Covid19,some foreign buyers have to cancel their plans to visit the factory,to audit the new suppliers.During this normalization of epidemic prevention,Production
normalization period,how to find a reliable online without visiting?
In order to prevent the spread of the epidemic,to keep the prevention result, many exhibitions have been cancelled , and even the Canton Fair has been postponed to online.
#Onlinecantonfair,#2020Cantonfair.
Recently,one of my friends from Korea ordered some steel,total 3 containers,when place order,the seller said have have stock,can ship right now.But after receive the deposit,said there is no stock,ok,then ship partial.One container first,the rest delayed.Then delayed one month.The worst thing is,the seller just ship one container goods to my friend,total is 34tons,the seller
shipped only 20tons.When unload the container,my friend found this.At first,the seller did not admit.After we collect the
evidence,he has to admit his fault finally.
From this accident,I just want to say,doing business is very hard,especially during the epidemic time,we should cherish the opportunity more.
So back to the point, through my friend's business, I was thinking, how to let customers trust us, as foreign buyers, how to choose reliable suppliers? I think may be we should do something from following points:
If this company has B2B platform, like Made in China,alibaba.Buyers can learn supplier information through B2B platform.
If there are reliable partners in China before, you can learn from them or entrust them to purchase. It's better to spend
a little money than to lose a lot of money in the end. It is better spend money to buy a lesson.
See if the salesman is sincere or not,and the service is timely or not. Like the factory my friend is looking for, we asked many times to provide loading photos,there is no reply,they ingore our request. Sometimes, like making friends, doing business depends on feeling.
If possible, you can make a daily video call at the early stage before make contact, so that you can see the work shop and the expression of the person when making the call. Now wechat, WhatsApp and other social software are very developed.
Video calling is more intuitive than simply writing emails. It's like Huawei's advertising language. Although it's far away
in the sky, it can also be close at hand.
Welcome to share your opinions.
At last,I pray that you and your loved ones stay health.
www.cnyummyfood.com