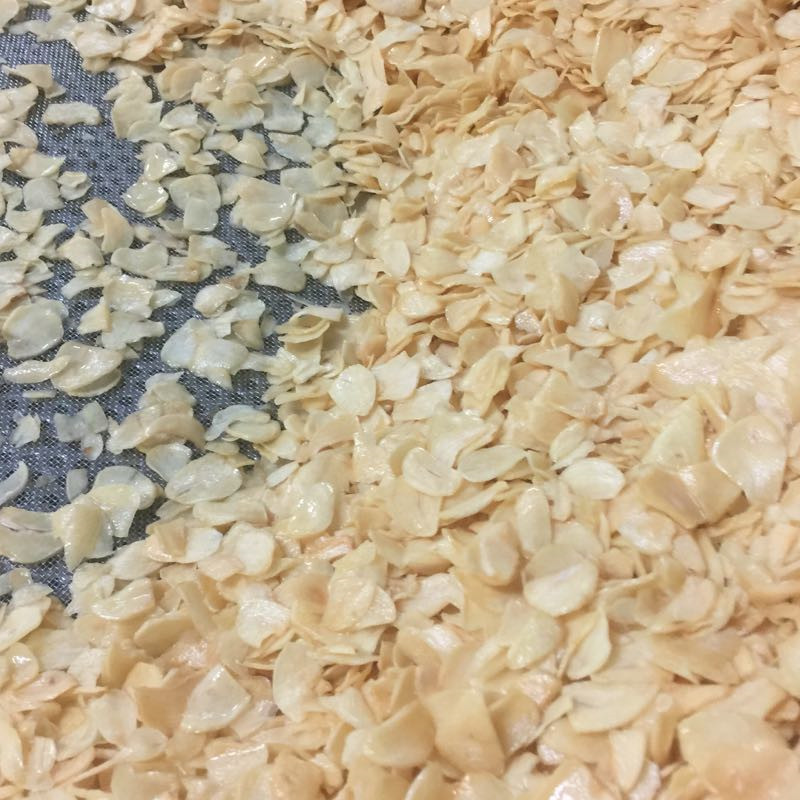 A former colleague living in England now. Totally agree. If we can conquer SARS back in 2003, we can conquer
novel Coronavirus. IT JUST TAKES TIME.
Dear all,
Thank you so much for your care.The main epidemic situation is only in Wuhan, which is under control. Other cities have little impact. Our government is actively taking the most powerful measures. We believe it will be restored soon.
Thanks to the great support from our Government, unmatched wisdom of China Medical Team, and China's powerful medical
technology, everthing is under control and will get fine soon.
For now, only Wuhan City is severely affected, but all the infected patients enjoy free treatment with no worries.
Beijing, Tianjin and Shanghai medical teams have reported one after another that some curative drugs have been developed
and soon become available throughout China.
Thanks
Hello virus from Wuhan,
Another problem's here again.
Because you see the contagion creeping.
And the virus is indeed spreading,
And the memory,
Of sars planted in my brain.
Still remains.
We stand and fight the virus.
We hear of theories how it grew.
From snakes and bats became a flu,
Passing the sickness from man to man.
Now it is growing,getting out of hand.
It's a virus has travelled near and far.
Corona,
We have to fight the virus,
And in the latest news I saw,
Ten thousand people maybe more.
People falling sick with much couching
People falling ill with much sneezing
People worried for their health and the ones so dear.
Pneumonia
We keep the fight the virus,
Keep your hands clean always know,
Hygiene will stop that virus grow,
When you sneeze cover with a tissue,
Even couching let me teach you,
Wear a mask if you are sick.
So that others won't get it too.
We count on you.
To help to fight the virus.
Together we must overcome.
To beat this virus fight as one.
For a life of health and harmony,
It's in our hands,it's up to you and me.
For the health of our land.
Of our friends and family,humanity.
We will win the fight the virus.
To make a better place,to make a better world.
For you and for me.