Garlic granules export to Argentina price ocean rate
Views: 21 Author: Site Editor Publish Time: 2020-11-19 Origin: Site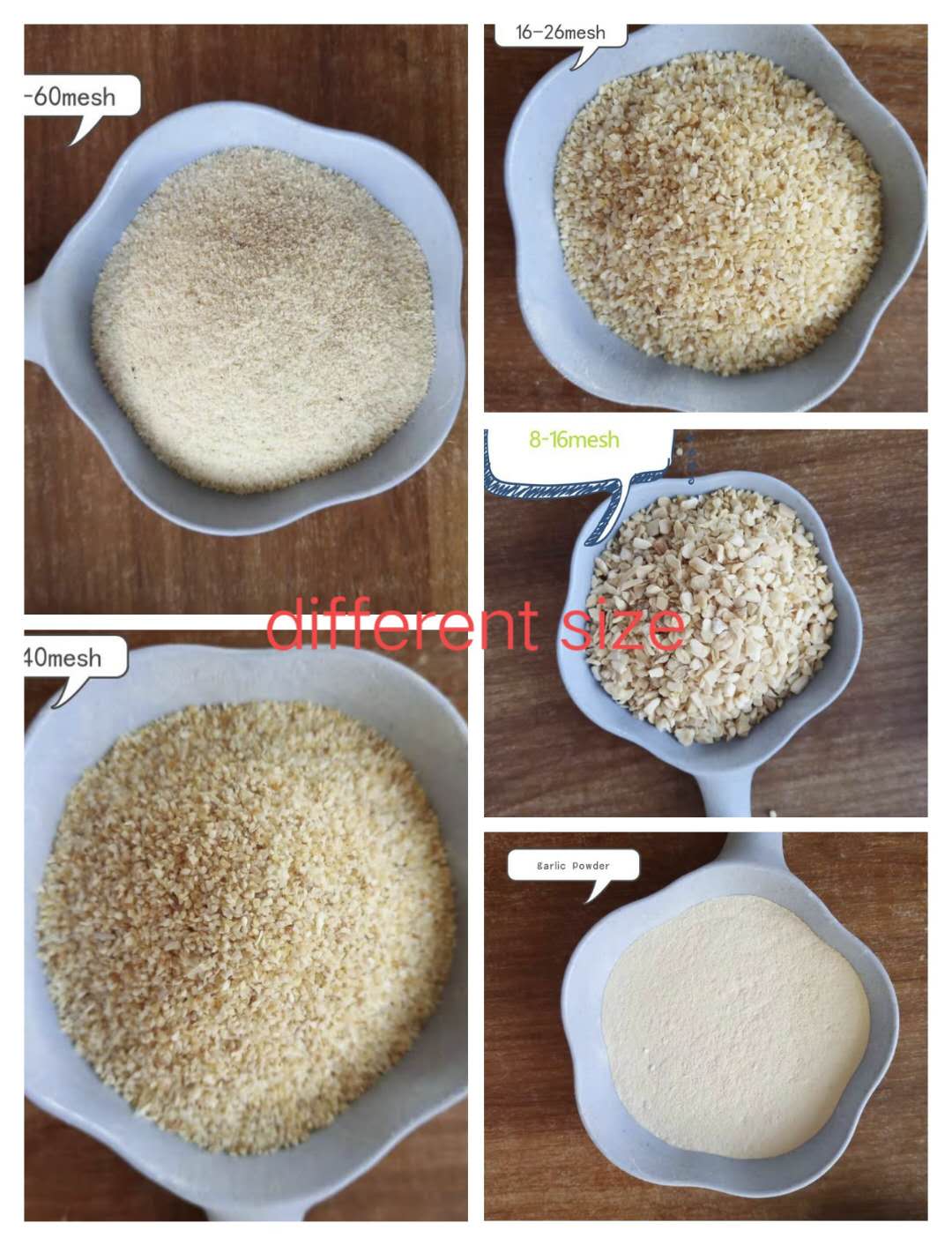 Recently,it is very hard to do export business for China factories and company,especially for garlic .
Garlic price go up a lot,there are three reasons,
First,export quantity is so big,they said the storage amount is not enough till next June.
Second,They said this winter will be very cold,so the harvest for next year is not good.
Third,the plant area is smaller than last year.
So,these three reasons make garlic price go up day by day,and still go up.
Ocean rate is very crazily,20ft container from USD1900 to now USD4900,But 40ft container only USD5000.And what worse is hard to get shipping space.This situation will last to March,2021 or longer.
USD and RMB exchange rate from 1USD=7RMB from July till now 6.4RMB.And will be 6.2.
So very hard for business.
Garlic granules,
For 20ft container,load 17tons,price is USD1870/MT.
For 40ft container,load 27tons,price is USD1770/MT.
For chili ground better quality,
20ft container load 14tons,USD2350/MT
40ft container load 26tons,USD2185/MT.
All are CIF price.
And maybe you can mix garlic granules and chili in a 40ft container.total 27tons.like 14tons chili and 13tons garlic granules or 13tons chili and 14tons garlic granules.It is up to you.
Hope you can understand the situation and my explain.
Have a nice day!