Garlic can help prevent coronavirus?
Views: 130 Author: Site Editor Publish Time: 2020-01-27 Origin: Site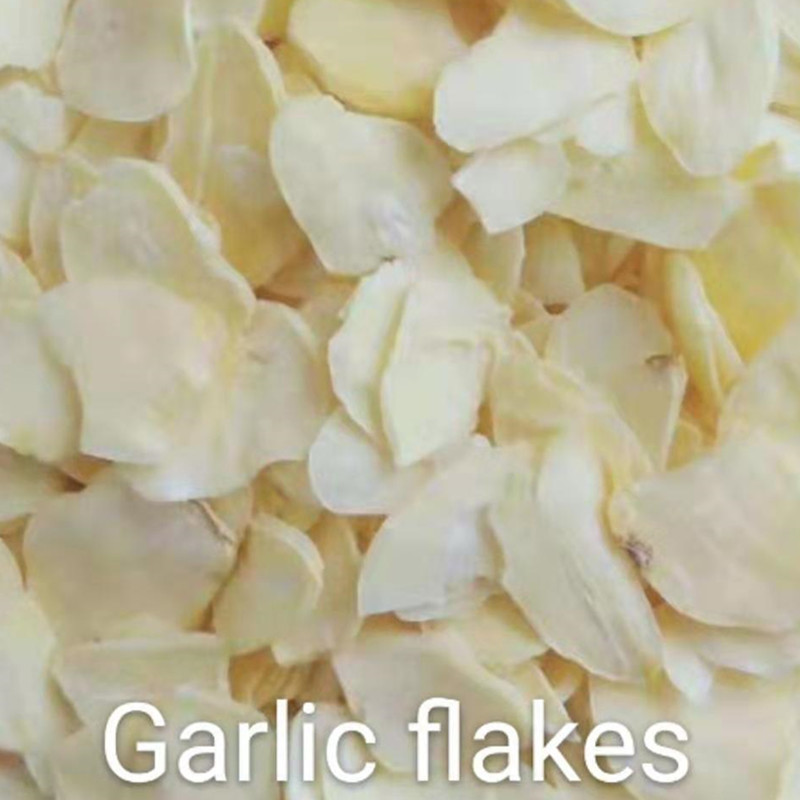 What can we eat to prevent 2019 new coronavirus? According to US research, only garlic and olive leaf extracts are available to fight against coronavirus. It may have an auxiliary effect.
Allicin can inhibit many kinds of bacteria.
Garlic contains allicin, especially for a variety of cocci, bacilli and viruses, has a strong inhibition, anti-inflammatory effect, for influenza, upper respiratory tract infection, pneumonia and tuberculosis, but also has the effect of prevention and treatment. Take 5g of garlic every day, equivalent to 2 cloves of garlic.
The folk method said that after oxidation of garlic slice for a quarter of an hour, put it into your mouth and bite it.then through away.
According to the report, there is no clinical test data to prove its antiviral effect. It's OK to eat garlic, but don't expect it to be able to resist the new coronavirus.
How to prevent correctly?
After all, effective physical isolation is the first magic weapon of prevention.
75% alcohol spray, hand washing and frequent ventilation are effective measures to reduce or block the spread between people.
Do a good job in home prevention, maintain indoor air circulation, regularly disinfect, guide children to do a good job in scientific protection, keep enough sleep, eat more fruits and vegetables rich in vitamin C, drink more boiled water,
exercise properly at home, enhance physical fitness and immunity, develop good health habits and healthy lifestyle.
Correctly treat the pneumonia caused by the new coronavirus, realize that the infectious disease can be prevented and
controlled, do not slack off, do not panic, do not believe in rumors, do not spread rumors, and consciously resist
Internet rumors.
Always pay attention to your and your family health. Fever, fatigue and dry cough were the main manifestations of the
new coronavirus infection in the early stage of pneumonia. In case of relevant symptoms, please wear a mask at the first time to the fever clinic of the nearest designated hospital, and actively inform the epidemic area of the history of
flow or case contact, and never delay the disease.
Let's start from now, from me, and work together to do a good job in prevention and control. I wish my friends good
health and a happy New Year!
Because garlic has these functions,I think after Chinese new year holiday,Chinese dehydrated garlic flakes price will go up,and then price for garlic granule,garlic powder price will go up accordingly.