Export China garlic & ocean rate forecast 3
Views: 15 Author: Site Editor Publish Time: 2020-11-17 Origin: Site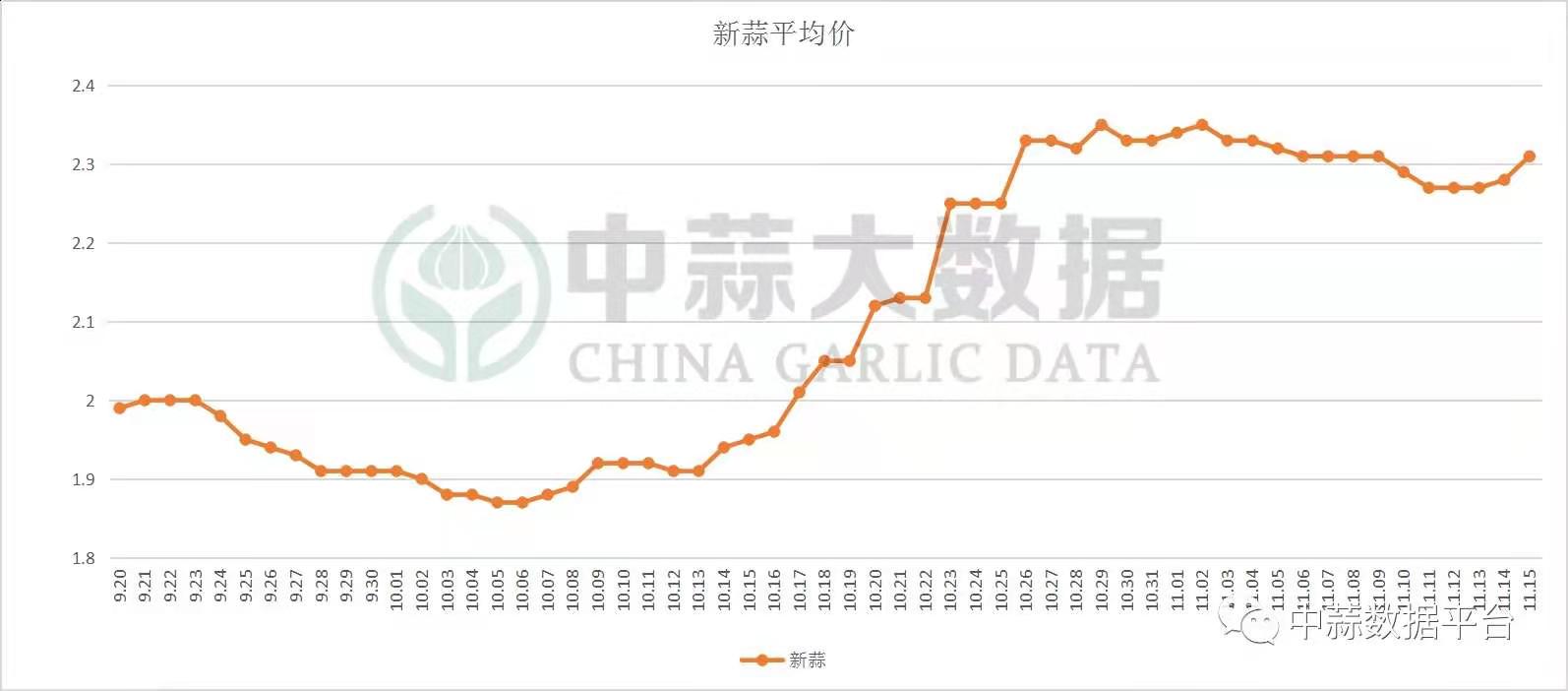 2020 is almost end,I have to say,this year is really very hard for most of people.
First,we face the Convid-19,I pray that you and you loved ones stay safe.Still need to be very carefull now.
Second,now for business,expecially for export,dehydrated onion and garlic export,so many facts make it very hard.
As I said before,China garlic market like storck,changed everyday,sometimes,price in morning and afternoon is different.
We have to estimate garlic price trend according to many facts,then can offer exactly information to buyers to reference.
Like weather,from plant,weather have an important effort on garlic harvest for next year,till next years April.They said this winter will be very cold,garlic can not grow well.
Second,plant area,every year,China garlic plant from Oct. after Oct.calculate the total area.This year they said the area is smaller than last year's,
From end of Aug,ocean freight go up a lot,and very hard to find shipping sapce.
Another fact is USD and RMB exchange rate,crazily from 1USD=7 till now =6.55,and we estimate the rate will be 6.2.
All the facts make export is very hard.
Besides garlic,China dehydrated white onion price also go up about 20%,
Although it is very hard,althouth 2020 is almost end,I hope all of you stay safe and have a nice business experience.
And expect a better 2021 together.