Dehydrated garlic powder, garlic granules, garlic slices export to the United States
Views: 14 Author: Site Editor Publish Time: 2019-11-01 Origin: Site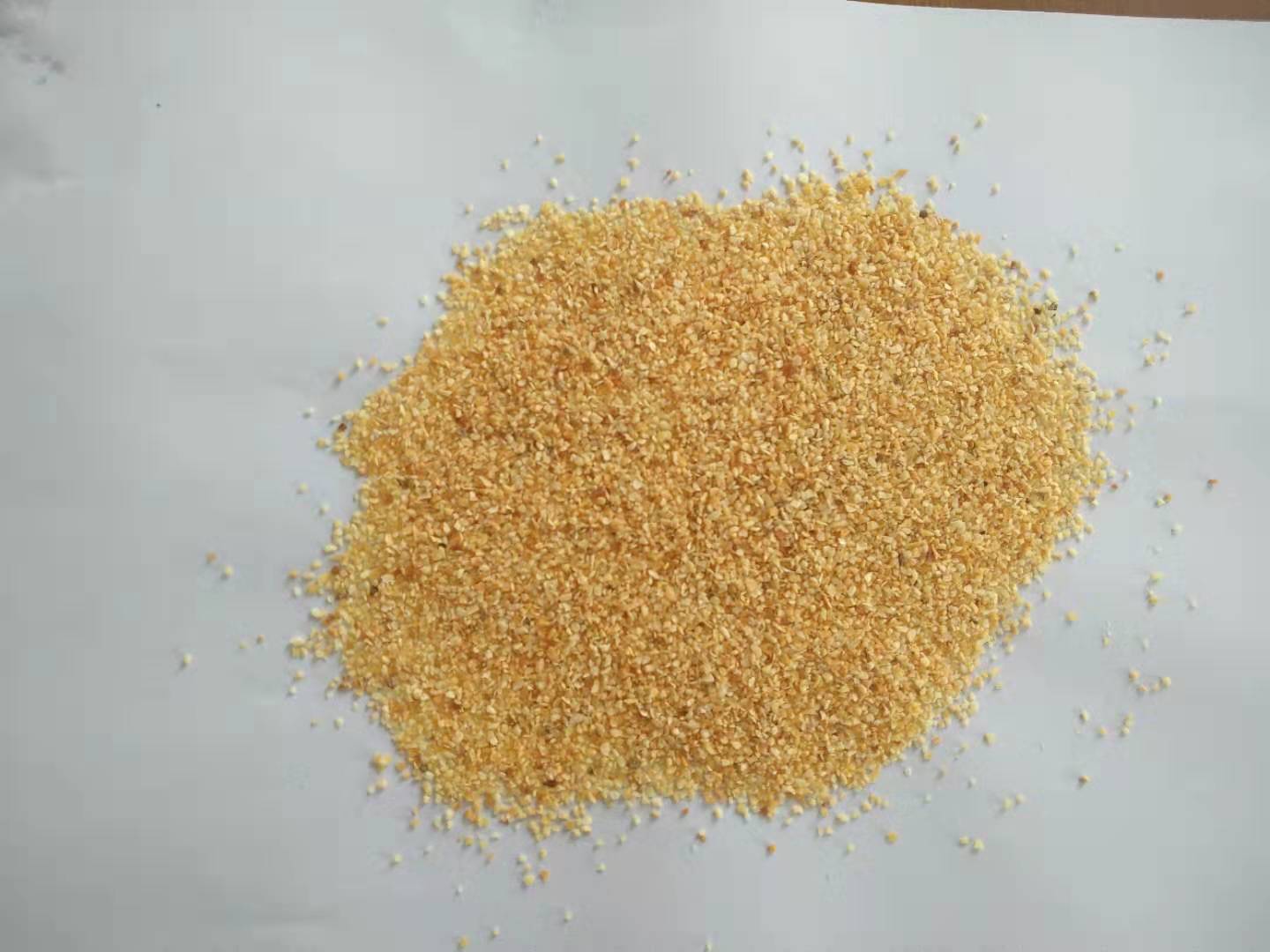 Many years ago, a South African customer said that the service of another factory was an example to these suppliers. I am very puzzled to ask, where is the good thing, I am very puzzled to sell a dehydrated garlic slice garlic powder garlic grain what else can serve. The customer said that they replied to the email in a timely manner, returned the contract in a timely manner, and delivered the package in a timely manner. When they bought several products at the same time, they took the initiative to separate them with tapes of different colors. And provide packaging photos. And let's see their progress. We will send a shipping notice as soon as the goods are loaded.
It suddenly dawned on me that the so-called service is the trivia that has nothing to do with sales skills, but it's really something that customers need to know and want to know. The client's client may also be waiting for such news, not just about to arrive, tell the client that it's about to arrive and it's time to pay。
Yesterday I chatted with my friends and talked about that selling dehydrated garlic flakes, garlic powder and garlic granules is not just selling goods. We need to think more from the perspective of customers. The times have changed and sales and service have to follow the progress. Only when the guests buy comfort will they think of us next time。
For example, we should be honest. For example, the garlic slices in 2019, due to the high cost and the impact of used goods, basically no one produces them. When a guest wants a new product, we must answer truthfully. Let customers know the market. And when the market changes, it should also be updated to the guests in time. Garlic, a product with a volatile market price, needs to have a forward-looking forecast, so that customers can reduce costs and sell well before they can buy more. At the end of August, Fuqiang's guests said that they planned to need a cabinet of garlic powder, garlic pieces and garlic pieces by the end of September. They asked me if I would order now or then. I told him with my 15 years' experience that the general price would be a low point by the end of September. Let him wait. As a result, the price dropped by 8, and the guests were very happy。
Sometimes a simple reply, I received an email, can let customers rest assured that we received.
Now we come to the United States, we want to solve all the problems of customers before receiving the goods, including choosing reliable forwarders, customs clearance at the destination port, and transporting the goods to customers' warehouses.
In the modern era of fierce competition, I think our task is not only to produce pure dehydrated garlic powder and garlic slices, but also to provide customers with all services before receiving the goods. Especially for the U.S. market, customers only need to wait for goods at home, and the previous work will be handed over to us. We started to explore this method in 16 years, and now it is relatively mature. So friends from the dehydrated garlic industry in the United States, welcome to join us, let us help you, experience the purchase of high-quality and pure Chinese dehydrated garlic powder and garlic granules, as well as the unprecedented experience we have brought you, to ensure that you will make a worthy trip.
Of course, we also welcome friends from other markets. We can provide one-stop service in Europe, South America and other places. If we have something unexpected, you can also mention it. We will try our best to improve our service.