China's exports Impacted by novel coronavirus?
Views: 13 Author: Site Editor Publish Time: 2020-02-23 Origin: Site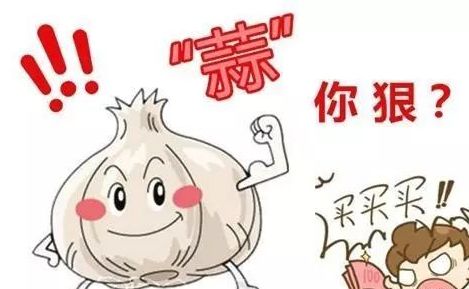 Dear all,
Recently many foreign friends asked how about the 2019-nCoV (novel coronavirus)situation in China.How about export in China.
One of my friends said:"We can imagine, China is facing major problems of the corona virus...We pray that the problem of the corona virus is solved very soon...
We have received some news that currently export is closed and many factories closed in China, Is it correct? What is the current situation about corona virus in china? please inform us.."
Below is the current situation:

Thank you so much for your care.The main epidemic situation is only in Wuhan, which is under control. Other cities have little impact. Our government is actively taking the most powerful measures. We believe it will be restored soon.Till today.Feb.23.the confirmed cases increased much less than the beginning.Including Wuhan and the rest of China.More and more people are being cured.
Thanks to the great support from our Government, unmatched wisdom of China Medical Team, and China's powerful medical technology, everthing is under control and will get fine soon.
For now, only Wuhan City is severely affected, but all the infected patients enjoy free treatment with no worries.
Beijing, Tianjin and Shanghai medical teams have reported one after another that some curative drugs have been developed and soon become available throughout China.
We began to work on Feb.10.We are still very careful wear mask,Sterilize the factory every day.And take temperature test for workers every day.Other places will return to work step by step.So.no worries.
We believe,together we will go far.Thanks again for all of your kind attention.
Thanks
Shandong Yummy Food Ingredients CO.,LTD
Linyi Shandong,China
Web:www.cnyummyfood.com
www.cnyummyfoods.com
Mail:yummyfood1@cnyummyfood.com
Tel/Fax:86-539-77067789182
Mobile/whatsapp:86-15153929887、13355080685
Skype:anna-girl-cn
Wechat:76594292