Best way to use minced garlic
Views: 30 Author: Site Editor Publish Time: 2018-11-27 Origin: Site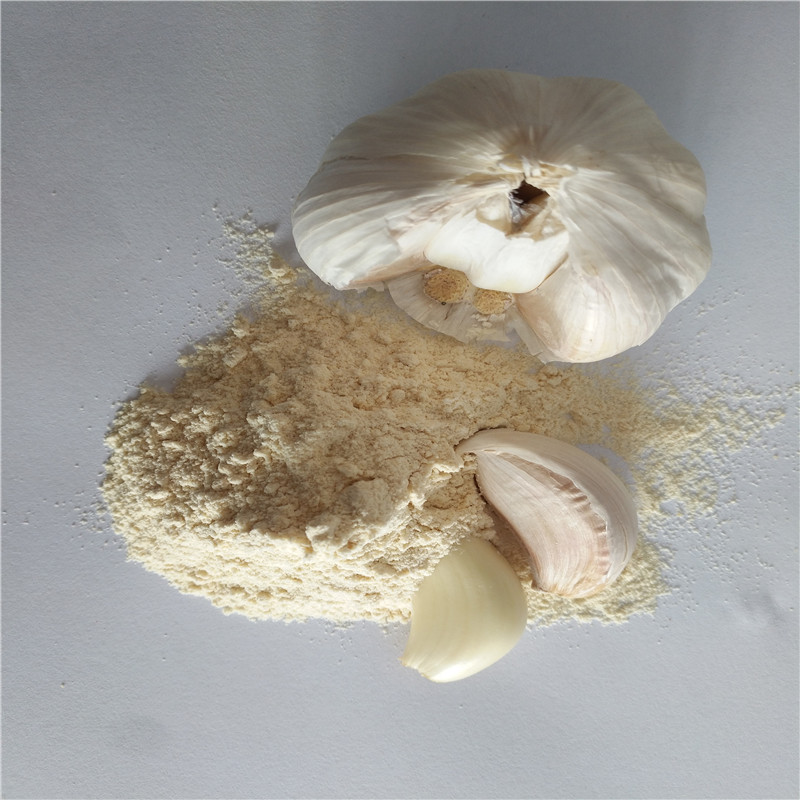 Best way to eat minced garlic
Shandong Yummy Food Ingredients CO.,LTD produced 100% pure garlic minced,It is guranteed to be free from any foreign materials and is vital for healthy body growth.Simply add a few to all dishes to improve the flavor of good foods and stimulating appetite.
Method to use:soak with water before use.
Storage method:keep in dry and cool place without sunlight.
The nutrition facts of minced garlic