A paprika and chilli soup of many colors for kids
Views: 22 Author: Site Editor Publish Time: 2019-01-23 Origin: Site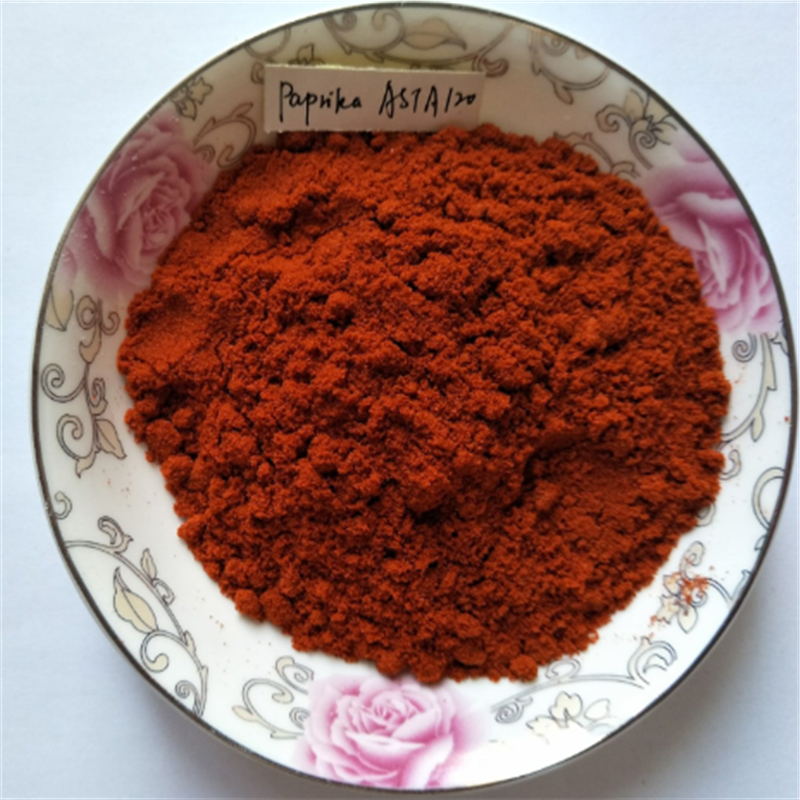 MA paprika and chilli soup of many colors for kids
ost mun have a headache:kids do not like eating.how to make kids have good appetite we always thinking.I think we can prepare from below two things to improve their appetite.
Firstly.We can make the food colorful,it may attract baby to eat.
Secondly,during prepare the food,we can ask the babies to take part in.Do not worry about the mess.When I prepare dumplings,my son always like to help me.If I
prepared already during he is in kindergarten,he will not be happy because I didn't ask him to help or didn't leave some for him to prepare by himself.
Grandma hen and chica-chick live in a small farming town,Chica-Chick loves to help her grandma.
It was a chilly day in winter.And grandma hen had the perfect recipe for the cool weather."would you like to help me make a colorful soup?"she asked Chica-Chick.
"YES"said Chica-chick.
"We need something orange"said Grandma Hen.
Chica-Chick opened the refrigerator and looked inside.The carrot is orange.She said and gave a carrot to her grandma.we also can use dried carrot dice for easy operation.
"We need something yellow,"said Grandma Hen.
The corn is yellow said Chica-Chick,passing her the corn.
"We need something green,"said Grandma Hen.
The peppers are green.said Chica-chick as she spied the green peppers.we also can use some celery or chopped dried or frozen spinach instead.
"we need something red"Grandma Hen said.
Chica-Chick looked at the bowl on the counter.She climbed up the step stool.The tomato is red.She said,handing her a tomato.Red chili is also a good decoration.But be
careful of the hot.
"Now we nee something brown"said Grandma Hen.
Chica-Chick thought for a moment.Then she went to the cupboard.The potato is brown.said Chica-chick,holding a potato.Maybe we can add purple onion .It is good bright color and good for kids health.
Grandma Hen chopped all the vegetables and added them to the soup.and then added some garlic powder to flavor the soup.It smelled delicious!When the soup was ready,she asked,"We need someone who is hungry"
"I am hungry"said Chica-Chick.
And they both enjoyed the most delicious soup ever.
If your kids is big enough,if he or she like a little bit spicy flavor.maybe chili powder is a good choice.
Enjoy the soup with yours kids.