2018 crop Chinese garlic flakes
Views: 24 Author: Site Editor Publish Time: 2018-09-30 Origin: Site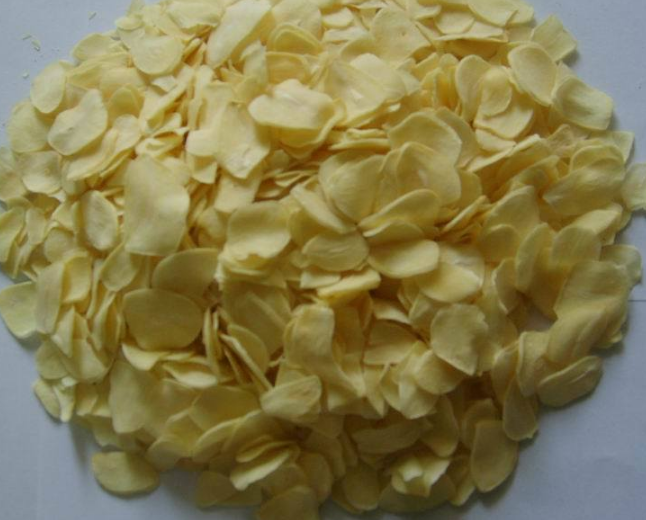 2018 crop Chinese dehydrated garlic flakes have been finished,now some factories are still producing dehydrated garlic flakes provide to dehydrated garlic granules and garlic powder factories.
But now,the quality is not as good as garlic flakes produced in June to Sept.due to the sprout has came out.That means,use this kind of garlic flakes to produce garlic granule and powder ,packed in 12.5kg alu bag,and 2bags in carton,20fcl container can not load 18tons.And this kind garlic flakes also can not used for Minced garlic,just can produced for granulated garlic or garlic powder.But color is white,not bad.
Also,use this garlic flakes,the price is very competitive.
If you need,please feel free to contact with me.